We all know that ceramic tiles are one of the most favorite and common options that everyone has, but we tend to use them in our hall room which is a good option but probably not the best. To make optimum utilization of the features of the ceramic tiles one has to know that they have to be used in bathrooms and kitchen.  Ceramic tiles are currently the top most choice of the interior designers and house designers as well and not only this but they are always in trend.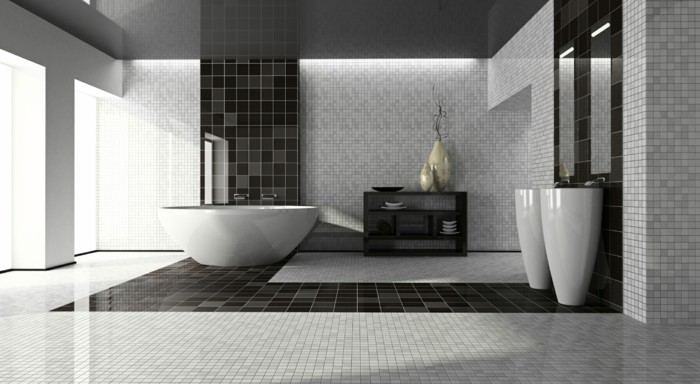 Cheap ceramic tiles can give a very luxurious look to your kitchen and bathroom both and since now they are available in large variety and different range of qualities they are not only versatile but also fit in the budget.
Here are the reasons why ceramic tiles are proven to be the best tiles for your bathroom and kitchen décor.
Water Resistant – We all know that the maximum amount of water used in the house is in kitchen and bathroom, so water resistant quality is the best feature of a tile that ceramic tiles could offer. This also reduces the chances of you facing any accidents cause of the slippery floors. Not only this but the options that the ceramic tiles have in their color shades and textures give a very luxurious look to the bathroom and kitchen.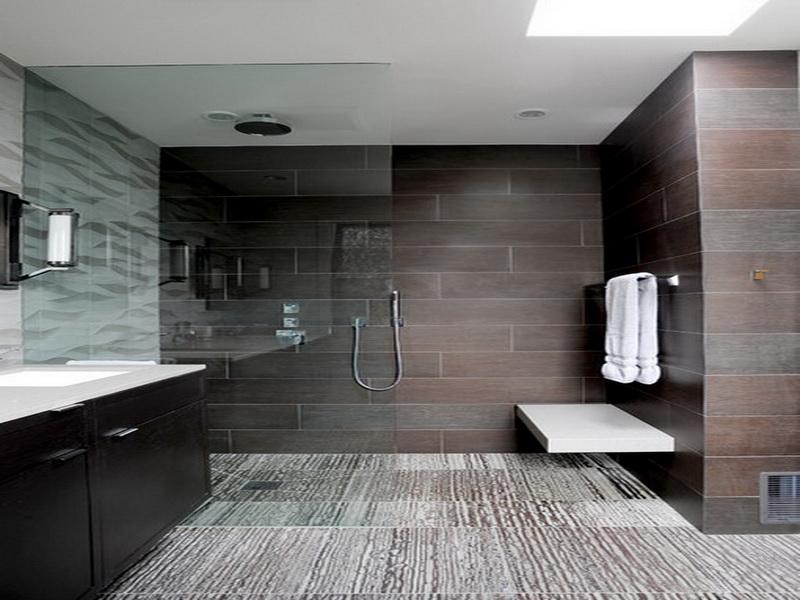 Stain Resistant- Kitchen is one of the places in our house which needs the most attention when it comes to hygiene, the kitchen must be clean and spick and span as dirty kitchen might remark your house with a bad impression. Ceramic tiles are stain resistant well this makes cleaning easier, you no longer have to spend hours in cleaning your kitchen if they have ceramic tiles on the flooring and walls as well.
Easiest to install – Ceramic tiles are soft and easy to carry which makes them easy to install as well, these tiles will not require professionals help as such for installation, you can even easily replace one of the tiles.
Durable – Repairing kitchen and bathroom over and over again is a waste of time, you need to have durable tiles to have a lasting effect and worth of your renovation. Ceramic tiles are durable and have a long lasting effect; they are the best if you are not looking for a change in your room tiles for a long period of time. And since they do not go out of fashion going for these tiles is the best.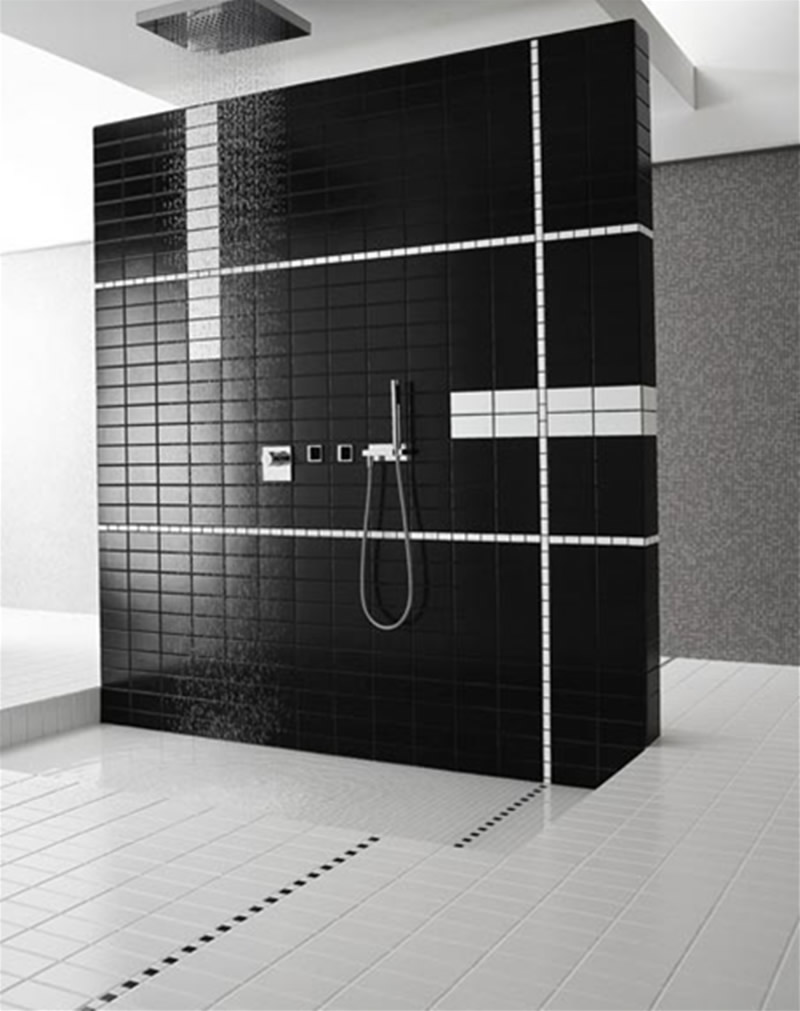 Ceramic tiles are very favorable particularly for kitchen and bathroom renovation, they give away the desired look in your budget itself. And the other benefits of these tiles tied to them make them simply the best option available.
Cheap Ceramic tiles and  Cheap wood effect tiles are now also available in a variety of color shades and textures so you can use vibrant color shades to décor your kitchen in an innovative and aesthetic way.